Mission
Sweat inside every one of us
It is now attracting more attention than ever as a new form of vital sign.
We are commercializing the world's first wearable device that
monitors change in amount fo lactic acid within our sweat.
With this device, we aim to medically assess and quantify every physical activity.
We believe there still exsits unknowns within our body.
We use our medical expertise and technology,
and transform data into insight
that adds value to our healthcare and daily life.
Technology
We visualize "fatigue" from the change in lactic acid content in sweat.
Our unprecedented technology, powered by chemistry and electronics.
Ever increasing number of heart failure patients on cardiac rehabilitation program.
Professional athletes going through vigorous training everyday.
Workers exposed to high-risk, high-physically demanding environment.
We all require better understanding of "fatigue" one way or another.
Our device will let us simultaneously monitor the lactic acid content in sweat,
which changes depending on the degree of physical activity.
By delivering our technology, we will present new understanding of body functions,
and bring new lifestyle, new form of healthcare, and new ways of enjoying sports.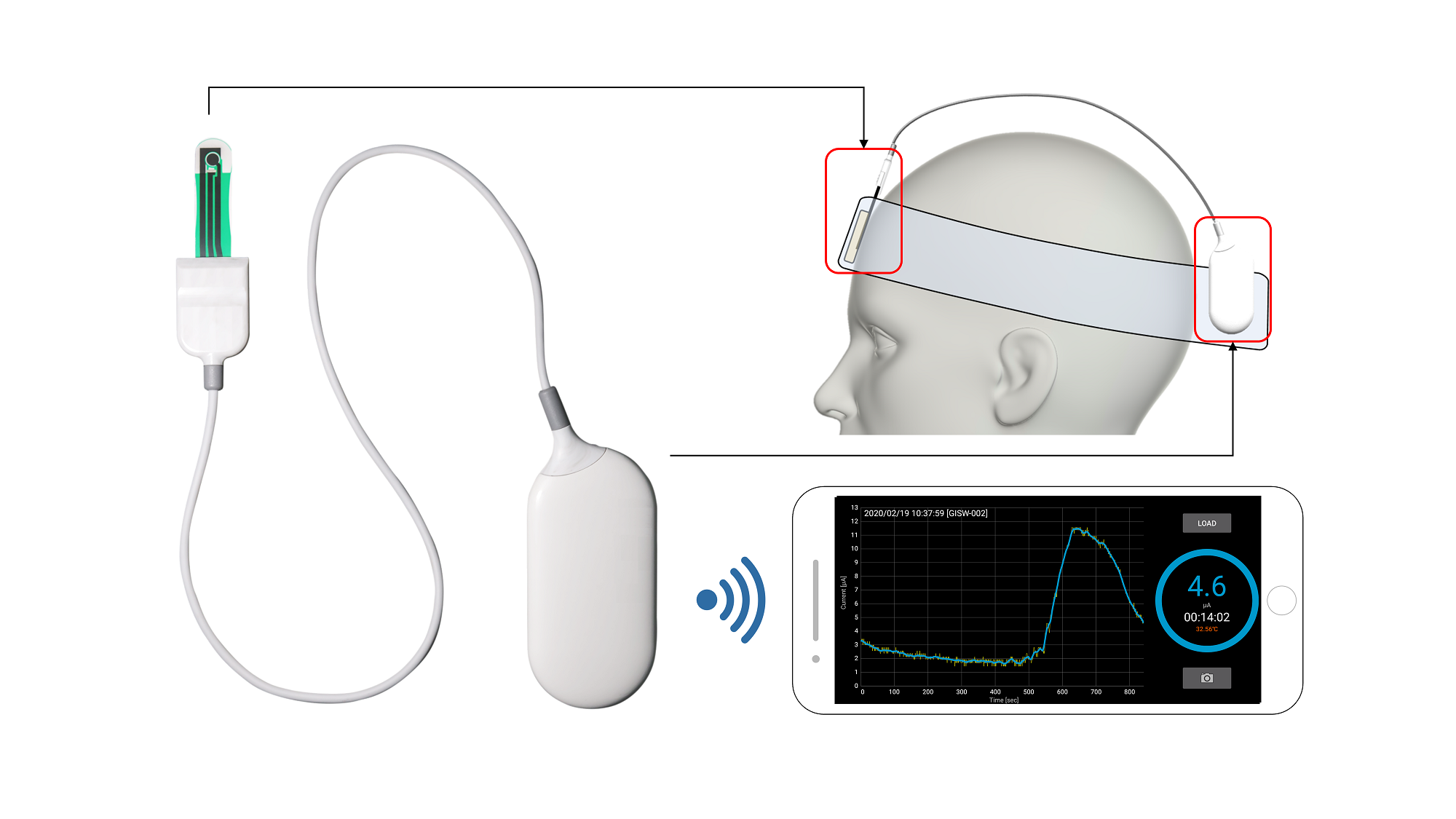 Lab
We aim to expand the possibilities of human body with sweat.
And our lab is working on various projects.
Company
Medical understanding and social development.
We don't just collect data, but use the data.
There exists technologies to acquire data, and are lot of research projects on vital signs.
But they are never used in our real life.
We don't let data sit as data.
Everyday, we bring sit together with medical experts,
continuously assessing data on hand
to bring meaningful changes in our life.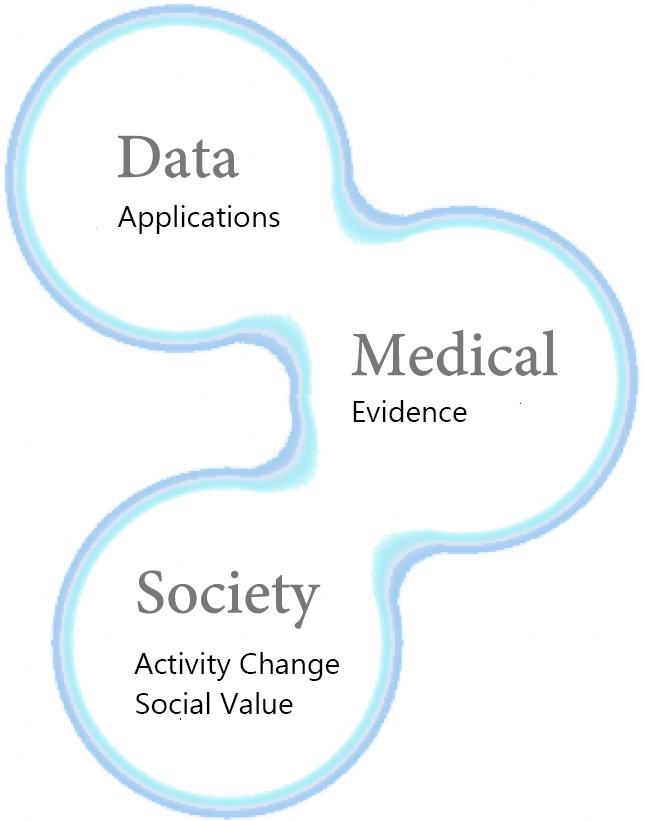 Name of company

Grace imaging, Inc.

Representative Director

Daisuke Nakashima
Adress

2F Clinical Research Bldg. Keio University School of Medicine,
35 Shinanomachi, Shinjuku-ku, Tokyo, 160-8582 JAPAN
Traffic Access

7 minutes from Shinanomachi-Station of JR Sobu-Line
6 minutes from Kokuritsukyogijou-Station of Oedo-Line
10 minutes form Yotsuya-Sanchome-Station of Marunouchi-Line
Date of foundation

July 2nd 2018
Number of employee

8 employees
Capital stock

125,050,000 JPY(Excluding capital reserve)
Our Business

Development and Provision of analysis and evaluation services for fatigue using the device that measures lacate acid content in sweat.
Recruit
Recruit
We are always looking for talents to join our team, as we work on new product development.
Interested? Please click the link below for details.
Contact
Want to talk to us?
Please fill in the form below to contact us.